Saama's mission is to improve lives by accelerating the delivery of therapies to patients.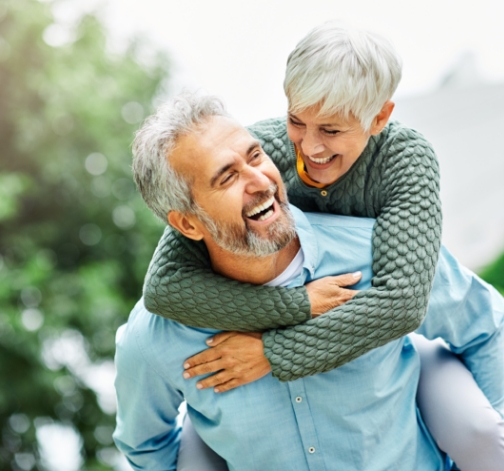 How Do We Accomplish Our Mission?
Saama uses AI/ML and advanced-analytics to automate key clinical development processes, accelerating your time to market and eliminating manual, resource-intensive processes.
Saama accomplishes this in two ways – through a strong portfolio of SaaS-based solutions, ready for deployment out-of-the box, and a custom solutions and services group that works with your organization to build and deploy AI/ML and advanced analytics-based solutions. With both teams working together, we cover the entire spectrum of clinical development and commercialization.
AI/ML models take years and millions of data points to train accurately. Unlike competitors who are just now investing in AI/ML, Saama has 8+ years of AI/ML research with 90+ models trained for life sciences on over 300 million data points. This allows Saama to deploy out-of-the box models into your study environment that are ready to accelerate your trials on day one.
Our models are ready today to automate – and accelerate – your clinical development and commercialization processes.