Unrivaled Visibility
Into Trial Operations
One place for everyone to view trial progress in real-time.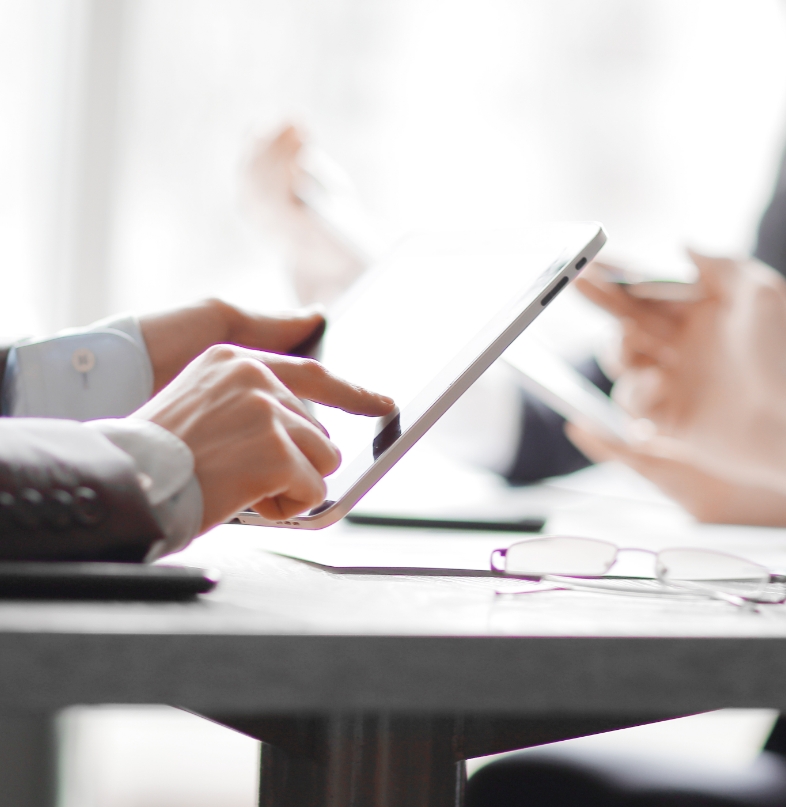 Streamline your trial operations with Saama's Operational Insights. Centralize and visualize your data in real time with interactive, role-specific dashboards. Improve decision making, resolve issues sooner, and accelerate your time to market.
Increase
collaboration and transparency
With all team members working from the same data, collaboration is a breeze. Easily assign tasks and set alerts, increasing collaboration within and between study teams.
Monitor site performance
in real-time
With interactive visualizations and 50+ built-in KPIs, study teams can quickly identify and remove hurdles to site activation and enrollment, improving cycle times.
Quickly identify
and mitigate risks

Centralize and visualize operational data to quickly identify and mitigate risks, monitor data quality in real-time, and quickly fix any issues, accelerating time to database lock.
Simplify vendor management

Manage your vendors and track their real-time performance with all clinical, operational, and financial data in a single location. Streamline communication and operations with your partners, including CROs.
Quickly identify and remove roadblocks, accelerating time to database lock
Gain complete visibility into your trial operations.
View insights across all studies and systems – including clinical, operational, and financial data – from a single location.
Perform analytics on milestone cycle times, operational challenges, and quality indicators to identify and remove barriers to enrollment and database lock.
Surface country-level trends in cycle times and quality indicators to resolve country-specific challenges.
Visualize trends over time for key indicators such as enrollment, site status, and issues. Track trial progress in real-time and monitor the effects of any corrective actions taken.
Drill down from dashboards and visualizations – right to listings – and view the exact data point you're looking for.
Pre-built KPIs and Analyses
Accelerate set-up with 50+ pre-built KPIs and 150+ analyses, minimizing custom builds.
Configurable visuals and dashboards
Easily configure visuals and dashboards "out of the box" to fit your needs. No custom report builds or maintenance is required.
Users can assign tasks directly within the system. All tasks are tracked, so users can ensure timely action is taken.
Set thresholds and notifications
Set thresholds and notifications for KPIs for real-time monitoring, enabling teams to stay on top of study performance and take timely action.