Accelerate Your Trials

Intelligently
Saama automates key clinical development and commercialization processes, with artificial intelligence (AI), machine learning (ML) and advanced-analytics, accelerating your time to market. We offer AI/ML enhanced SaaS solutions as well as custom solutions and services.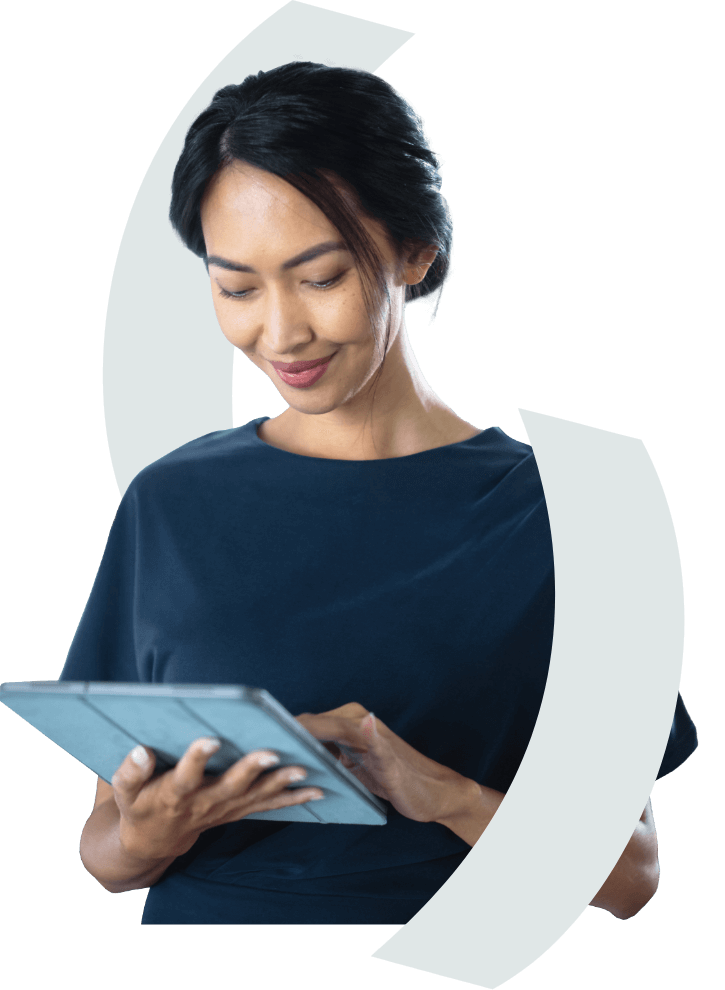 Proven to Accelerate Research - Intelligently
35% reduction in time to data discovery
Saved 20,000+ hours of manual work
with Smart Data Quality (SDQ)
Up to 50% time savings for SDTM transformation
with Source to Submission (S2S)
Products and Custom Solutions
Saama accelerates the delivery of therapies to patients through SaaS-based and custom AI/ML and advanced analytics-driven solutions.
Source 2 Submission (S2S)
Saama has 8+ years of experience building and training AI/ML models for life sciences on over 300 million data points. Others are just starting. By partnering with Saama, you are ahead of the curve.