Step into the future of Life Sciences with Saama's AI Masterclass.
In this two part masterclass, led by industry experts, learn how AI is reshaping the landscape of clinical research and paving the way for innovative and more efficient treatments.
Artificial Intelligence (AI) 101
Generative AI 101
Natural Language Understanding
AI in Clinical Development

AI for Data Management



AI for Clinical Operations
AI for Medical Reviews
AI Model Training for Life Sciences
AI Hallucinations and How to Limit Them

Keeping the 'Human In-The-Loop'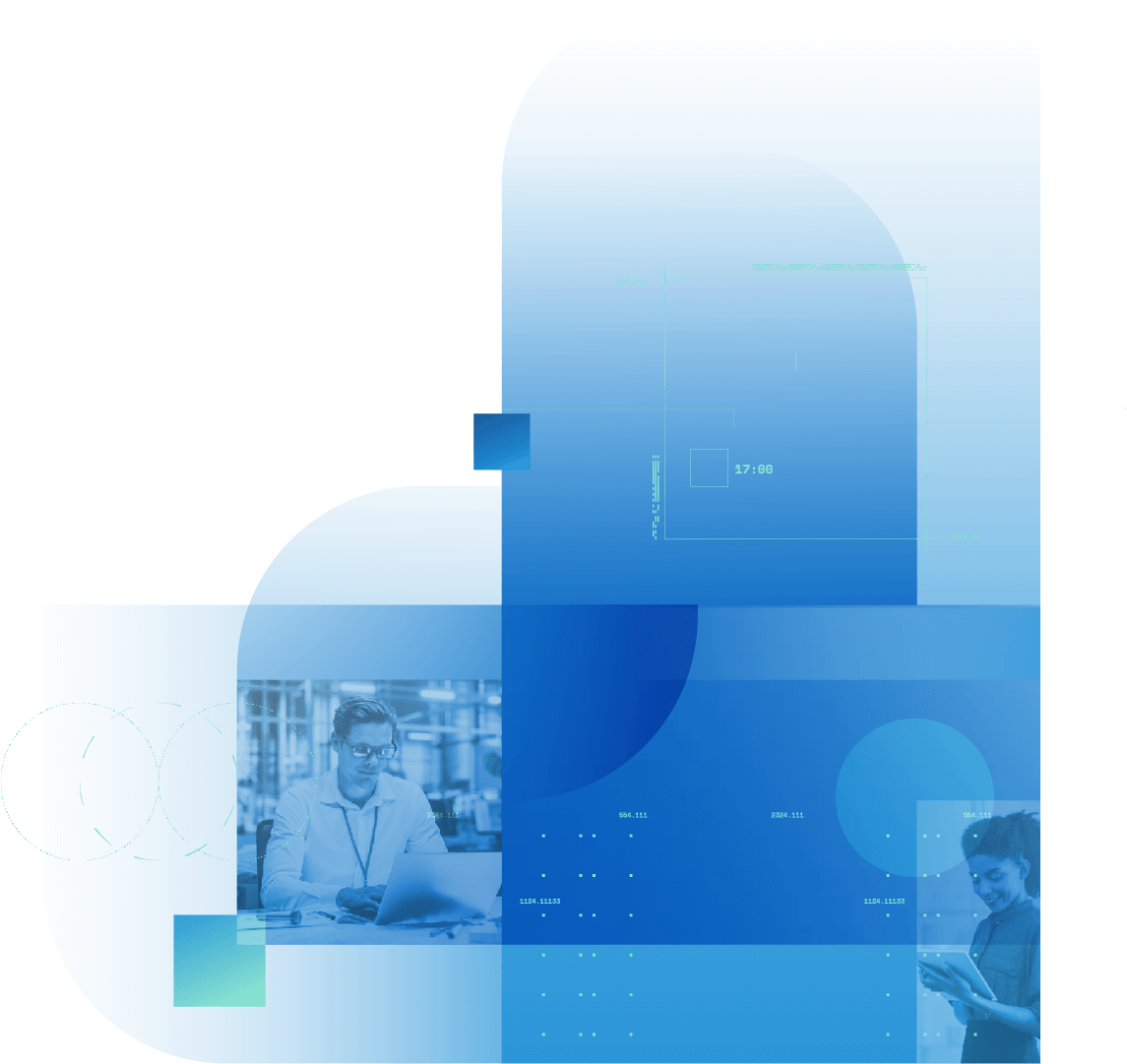 Don't wait - reserve your spot today!